Radar
Efforts must be directed towards strengthening the institutions that implement laws.    
23/12/2015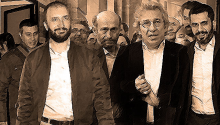 Attorney-at-law Veysel Ok of P24's Legal Unit visited five journalists imprisoned over their news reporting.
11/12/2015
Collection of RTV license fees, primary source of revenues for public broadcasters in Bosnia and Herzegovina, has been an increasingly problematic issue.
08/12/2015
News and events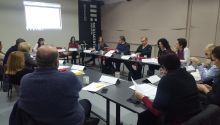 Consultative meeting on transparency of media funding held in Sarajevo
26/01/2016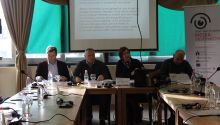 Media Integrity in Kosovo and the region: Do media and journalists serve to public or some particular interest?
20/01/2016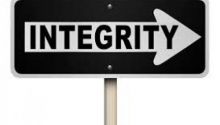 On January 18, 2016, Press Council of Kosovo is organizing a roundtable discussion on media integrity, as a
14/01/2016