Radar
Increasing concentration and clientelism                                                                                                                                                          
20/11/2015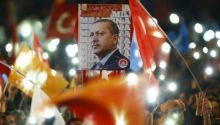 Commentary on media environment in the aftermath of the elections                                                                                                                                    
20/11/2015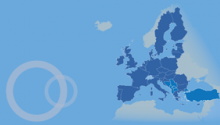 Commentary by Tihomir Loza, executive director of SEENPM, with regard to the EC reports.
17/11/2015
News and events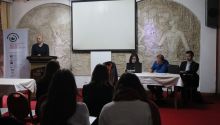 Presentation and discussion concerning media transparency needs and possibilities.           
26/11/2015
Conference on future of multilingual media in Serbia
18/11/2015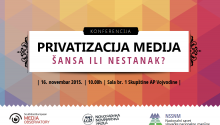 Novi Sad School of Journalism is organizing the Conference "Privatization of the media - a chance or disappearance?".
12/11/2015