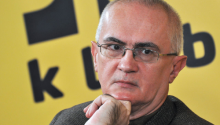 Report originally published by Beta and Osservatorio Balcani e Caucaso.  
17/02/2017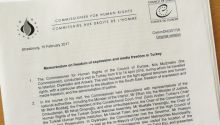 "There is an urgent need to restore freedom of expression and media freedom in Turkey.
17/02/2017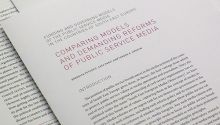 Funding and governing models of the public service media in the countries of South East Europe.
16/12/2016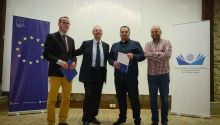 First prize goes to Leonard Kerquki
05/05/2017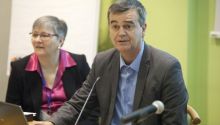 Esad Hećimović was awarded with the support of the project South East European Media Observatory in investigative reporting.
05/05/2017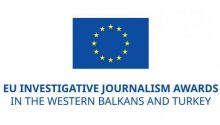 The third round of contests for EU award for investigative journalism in Western Balkans and Turkey was launched in March 2017 and is now closed in all seven countries.
27/04/2017